Today I am going to watch two of my absolute FAVE fashion movies (again) back-to-back: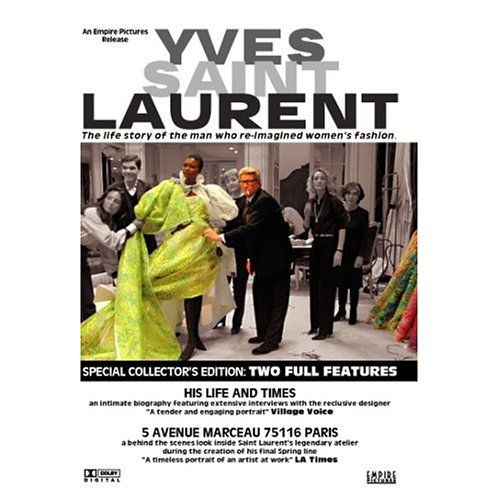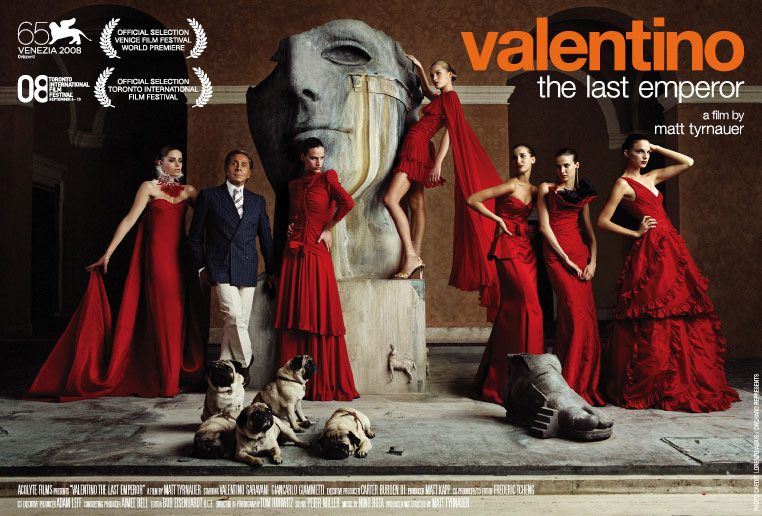 When I originally saw the YSL flick, I teared up in the theater while watching it. I felt like the epitome of a girly-girl oohing and aahing when I saw the Valentino movie.
Can't say I felt that strongly when I watched Lagerfeld Confidentiel and The September Issue but all are MUST SEES.